Tour Bus Visits and Field Trips
Field trips are not available at this time
Moon Marble Company
600 East Front Street
Bonner Springs, KS 66012
The Moon Marble Company offers field trips for groups of all ages, including touring adults and children. We can accommodate tour buses. Please call ahead of time to schedule your visit. 913-441-1432. Note: Our field trip program is restricted to certain times of the year. We do not schedule field trips during the months of June through August.

Rate information: $80 minimum for up to 10 people. After the first 10 people, there is an additional $8.00 per person.

Field trip package for children includes playing marbles, watching an artist make a handmade marble, and selecting a tube of marbles (approximately 20 target marbles and the shooter) to take home.
Playing Marbles the Moon Marble way!!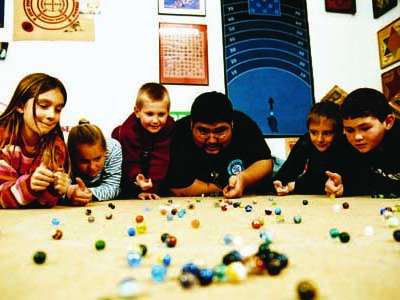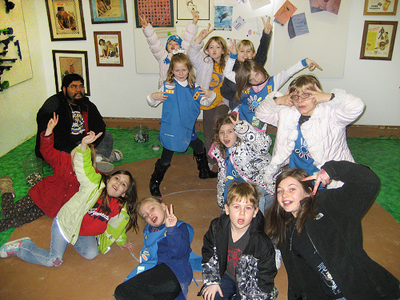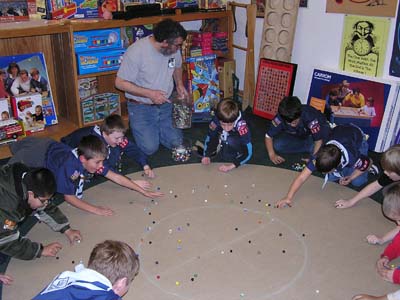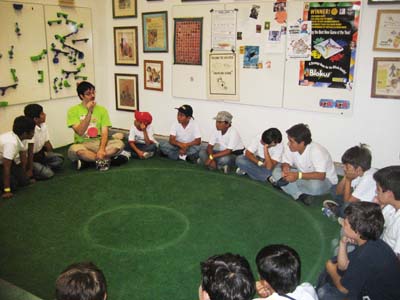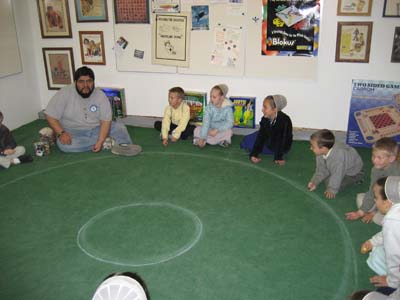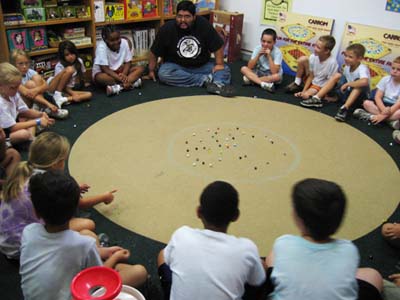 See marbles made!!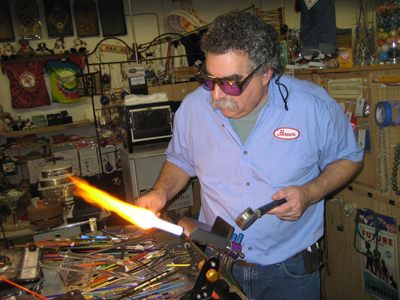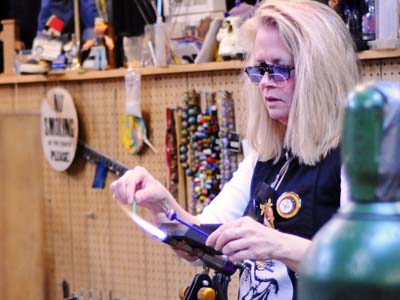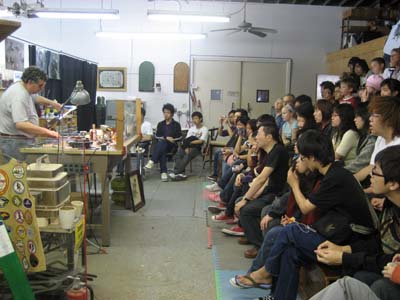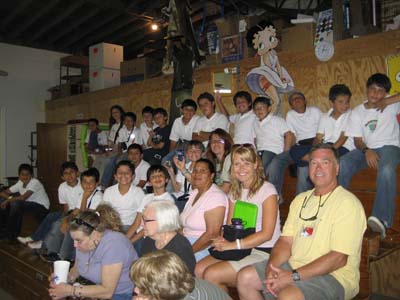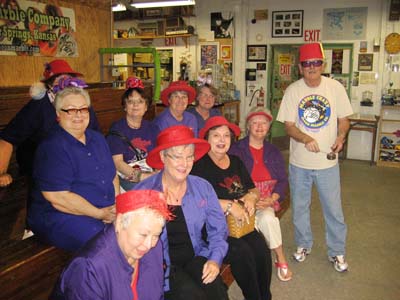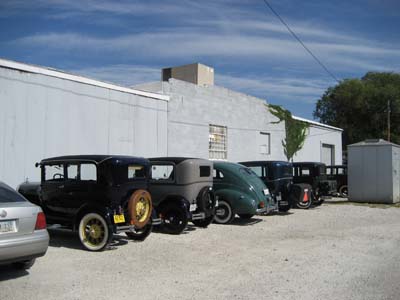 Choose marbles from the "Wall of Marbles" to play at home!!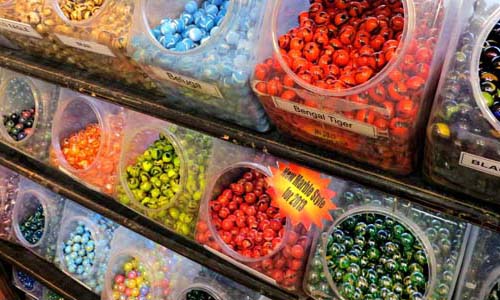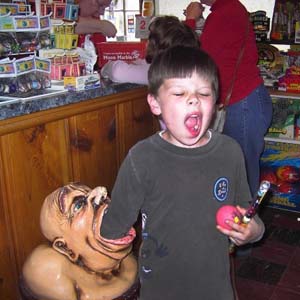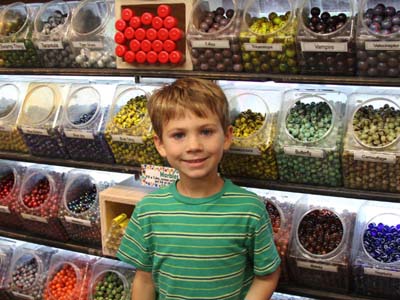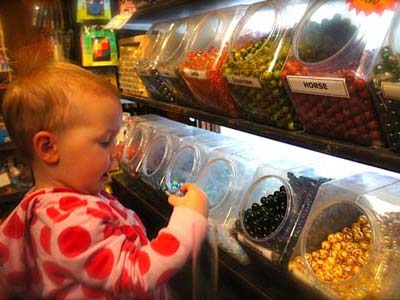 Click For Driving Directions

There is a new exit for Bonner Springs off of Interstate 70. From the West, take exit 224. From the East, take exit 224A. Go South on K-7, West on K-32.

**We recommend Field Trips for children 4 years and older.**